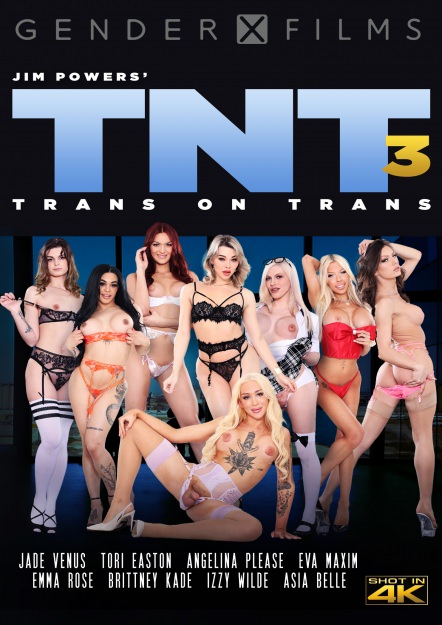 Updated 05-26-2022

|

2221
Categories
Latina
Big Tits
Anal
Deepthroat
Blonde
Brunette
Trans
Tattoo & Piercing
Bubble Butt
HD Porn
Transgender
Trans Fucks Trans
Masturbation
Big Dick
Blowjob
Cumshot
Hardcore
Oral
one on one
Big Boobs
Doggystyle
Missionary
Reverse Cowgirl
Big Cock
Scene Info
Eva Maxim is going through a very tough time. Having recently broken up with her lover she does not even want to leave the house. Her best friend Angelina Please is very concerned for her and decides to just show up and enter the house to convince Eva to get out and have a life. Eva does not want to ever be with a man again and says she is not going out. So who says you need a man to have some dick Angelina asks her. It all starts with a kiss then it is game on as the two girls get down and nasty and pound each other's sweet holes.
You might also like these Videos...
Thanks! please check your email for confirmation
Never miss out on exclusive offers & FREE CONTENT!
Subscribe to our newsletter and receive the latest updates directly to your inbox.